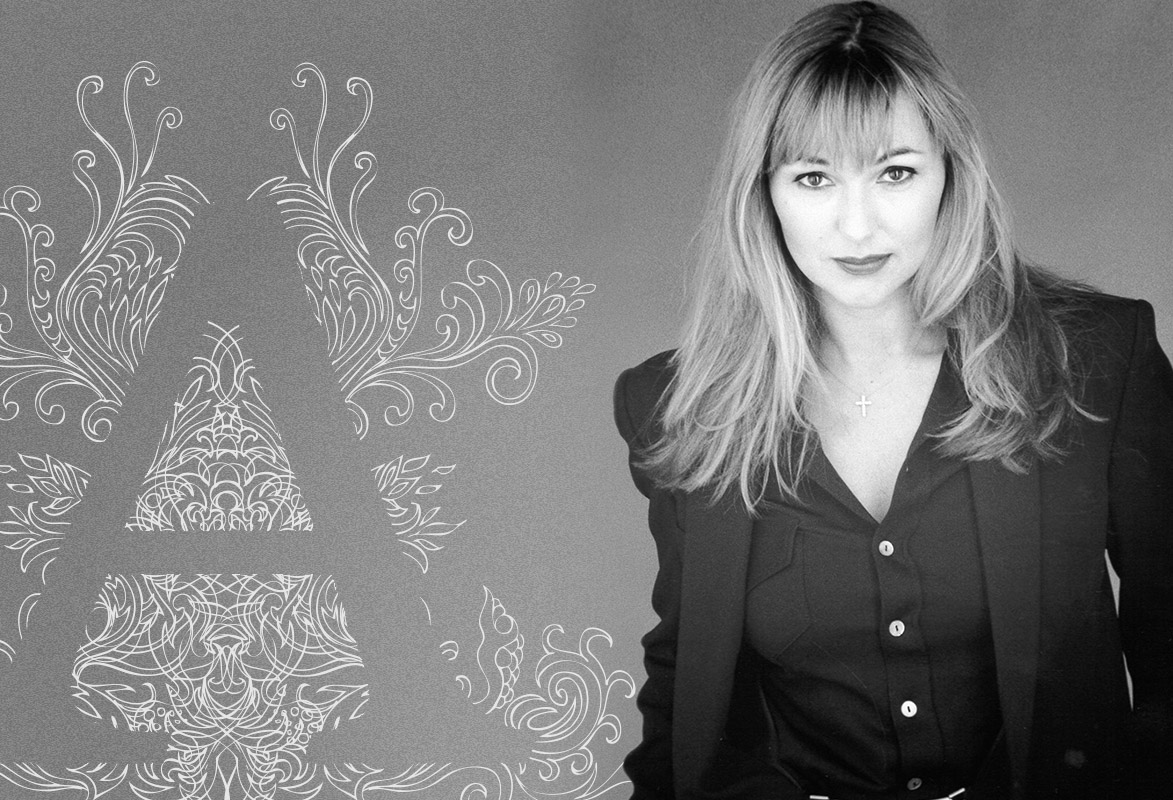 Amanda has been a dedicated and involved IAAPA member for decades, leading the association in 2020 and 2021 and in doing so being the first European woman to hold this prestigious position.  She has served two terms on the IAAPA Board of Directors chairing the IAAPA Europe, Middle East, and Africa (EMEA) Regional Advisory Committee. She has also served as a member of IAAPA's executive finance, governance, CEO Search Selection, membership, compensation and entertainment committees.
Keeping up a long and honourable family tradition, Blackpool Pleasure Beach's Managing Director, Amanda Thompson, has followed in the footsteps of her father, grandfather and great-grandfather, to continue building on the phenomenal success of Britain's favourite tourist attraction.
The great-granddaughter of Blackpool Pleasure Beach's founder William George Bean, Amanda Thompson became Managing Director in 2004, having previously served as Deputy Managing Director of the family company since 2000 and as a Director for over 15 years. As Managing Director, Amanda has become one of the few females to hold the title in the amusement park industry.
Amanda is also President of Stageworks Worldwide Productions, an entertainment and production company she formed in 1982 to present spectacular live shows on stage and ice.
Amanda was born in London in 1962 and was brought up in the world of entertainment. She made her debut performance in a children's ice show, aged three.
With more than twenty years' experience producing and directing shows, Amanda has brought Stageworks to the very forefront of live entertainment, creating outstanding productions for venues worldwide. In 2002 she was awarded the prestigious Michael Elliott Trust Awards 'Director of the Year' for her contribution to live entertainment.
Amanda directed and produced the fabulous Mystique, the only magic show of its type in the UK, for 19 years.  She then went on to produce and direct the stunning show Eclipse and is still producing the world's most famous ice show, Hot Ice, which runs annually in the home of ice skating, the Pleasure Beach Arena. She has produced over 50 shows in 30 years. Hot Ice is Britain most established Ice Show, originally created by her grandfather in 1936.
The costumes featured in Hot Ice area all produced by Amanda's company Stageworks, and her costumes have graced stages from the West End to Vegas as well as the pages of Vogue and other fashion magazines.
As well as producing and directing her own shows, Amanda has also worked for 13 years on various Royal Variety Shows and is a trusted and highly respected figure in the world of show business.
Amanda Thompson was awarded the OBE for her services to tourism in Her Majesty the Queen's 2012 New Year's Honours list.
In addition to this, Amanda also holds positions on the board of the famous Grand Theatre in Blackpool, and is a patron of the Blackpool Civic Trust.
As Chairman of IAAPA, Amanda achieved a number of key goals. She focused attention onto safety, security and sustainability within the amusement park industry and also ensured that member's voices are heard.
Amanda's passion for the amusement park industry is clearly reflected in the changes seen at Blackpool Pleasure Beach under her at tenure – from the design and installation of new and thrilling rides such as ICON the UK's first double-launch rollercoaster, to the spectacular dancing water shows and a magnificent sculpture garden. Amanda is also the creative force behind the design of both of Blackpool Pleasure Beach's hotels, the Big Blue and the Boulevard, as well as the design of both the ICON gift shop and Wallace and Gromit's Thrill 'O' Matic ride gift shop. After over 125 years, Blackpool Pleasure Beach still remains as one of the world's leading amusement parks.
Managing Director
Blackpool Pleasure Beach
Order of the British Empire (OBE)
President
Stageworks Worldwide Productions
Director & Producer
Hot Ice Rapture
Second Vice Chairman in 2018
IAAPA
First Vice Chairman in 2019
IAAPA 
Chairman of the Board in 2020 & 2021
IAAPA
Director
Boulevard Hotel
Director
Big Blue Hotel
Patron of the
Grand Theatre Blackpool
Patron of the
Civic Trust