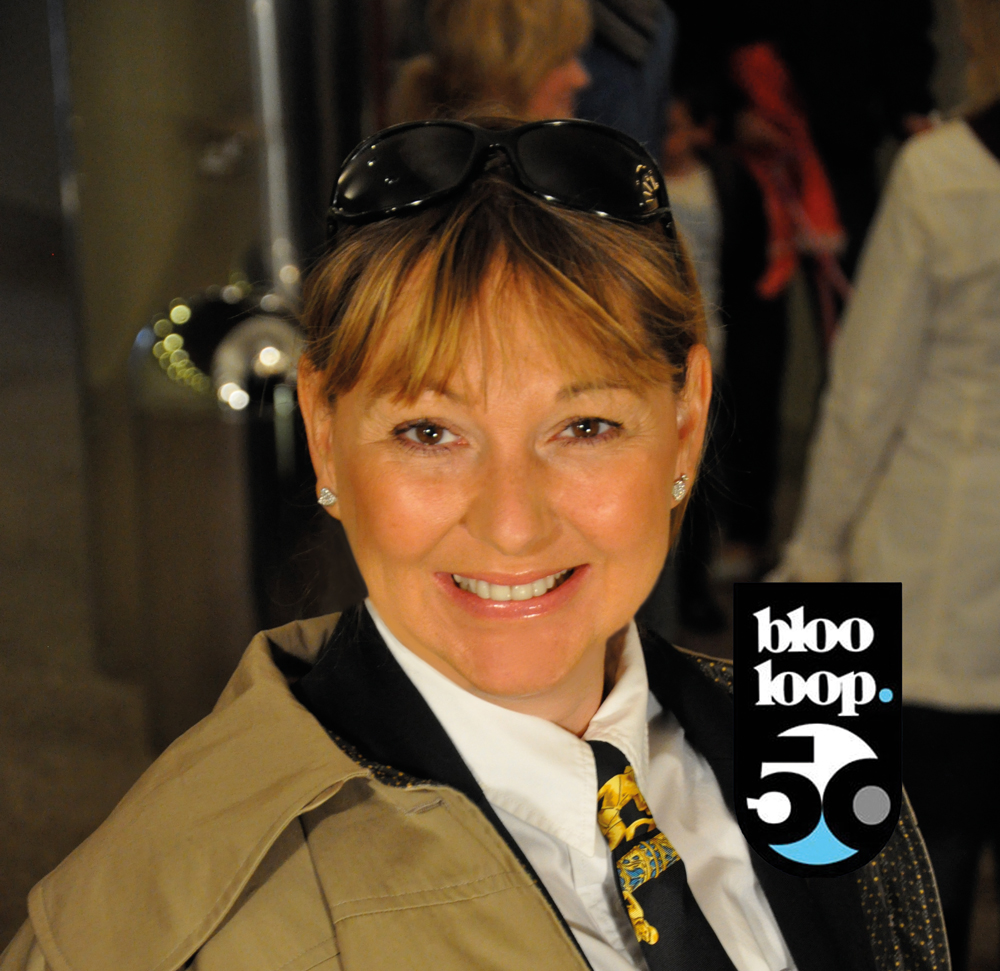 Blooloop Power 10
Amanda Thompson has been at the helm of one of Europe's most famous amusement parks since 2004. Following in her father's footsteps, she will chair IAAPA in 2019/20.
She continues to combine the role of Pleasure Beach managing director with the president of Stageworks Worldwide Productions, responsible for live entertainment productions both in the park and for outside clients. For 13 years, Thompson produced ice shows for Europa-Park in Germany and retains a close relationship with the Mack family.
Amanda Thompson was responsible for the design of the Big Blue Hotel when her family diversified into the accommodation business in 2003. During her tenure at the Pleasure Beach, she has used her aesthetic flair and attention to detail to rejuvenate many areas of the park. After the success of family attractions featuring IP from Nickelodeon and Wallace & Gromit, the park has just launched a new rollercoaster. ICON, the UK's first double-launch coaster, which was developed in collaboration with Mack Rides.