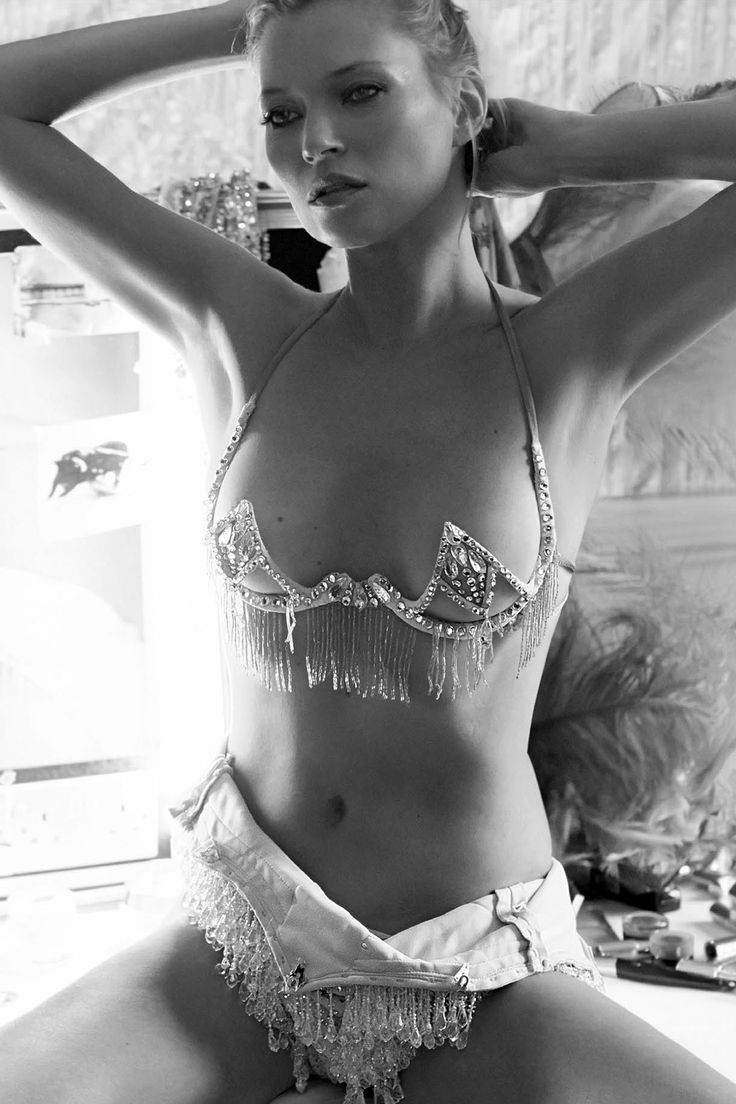 Vogue Showgirl Photo Shoot
1 December/Posted by Admin
In the December issue of Vogue magazine, Kate Moss features on the front cover and inside gives readers an insight in to Kate's World.Her variety of favourite guises are featured within the article and one of the full page shots depicts Kate as The Showgirl dressed in a costume provided by Stageworks Worldwide Productions.  Photographed by the iconic fashion photographer Mario Testino, Kate's dripping in crystals, fringing and feathers and portrays the showgirl is fearless when to comes to dress-up.Vogue stylist, Liz Avey visited Stageworks Wardrobe Department to source a costume suitable for Kate and chose the crystal jewelled bra and strapless body.Amanda Thompson OBE, President of Stageworks Worldwide Productions said "I'm absolutely delighted that one of our costumes has been featured within Vogue and I think Kate Moss looks amazing, as always.  It's great recognition to our wardrobe team who create bespoke costumes for not only shows around the world but couture for individuals too."
Each year Stageworks Worldwide Productions creates over 15,000 costumes for around 40 different productions at venues across the world. This magnificent achievement gives credit to the creativity and craftsmanship of the dedicated team who bring together the finest fabrics from Italy with feathers and rhinestones from distant places with spectacular results.
For further information on Stageworks Worldwide Productions contact Janet Walker on + 44 1253 342426/7 or visit www.stageworkswwp.com
For more information on the article visit the Vogue website.