Theatrical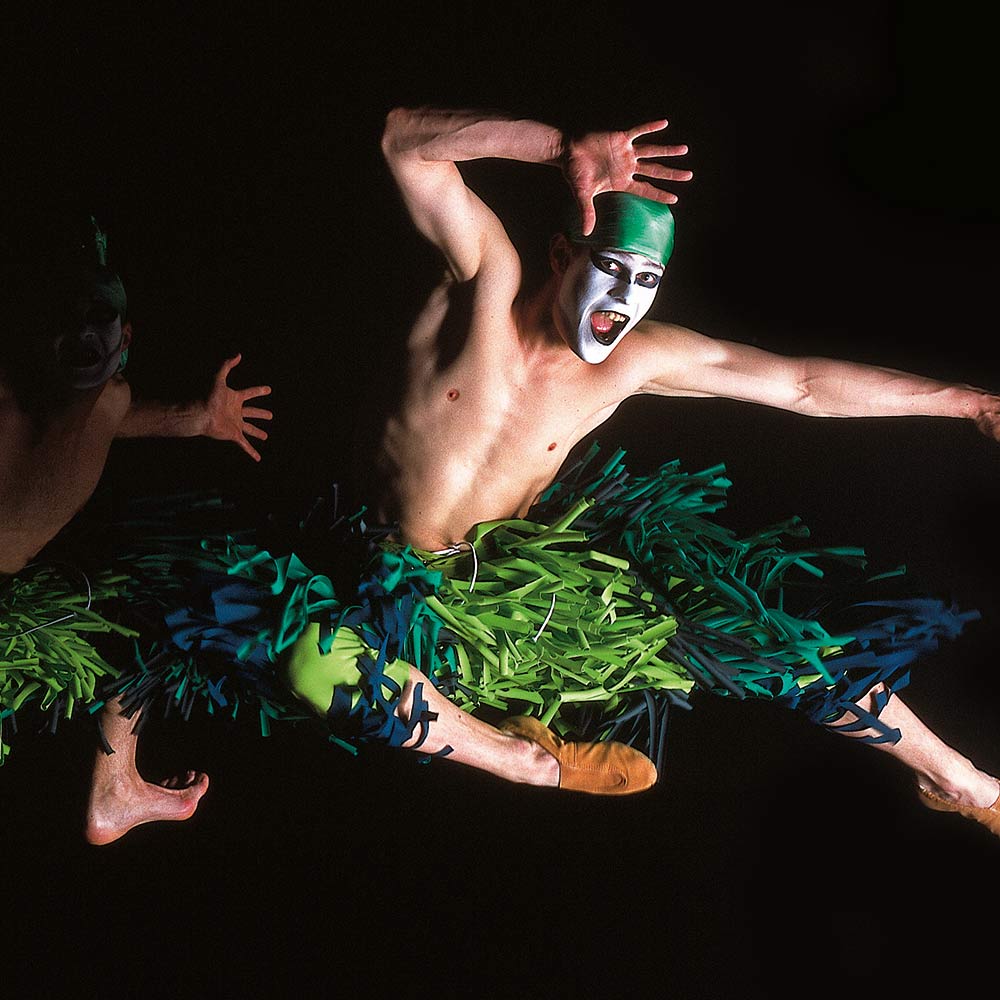 Date
May 6, 2016
Category
Author
Admin
Production
Theatrical
Worldclass Productions
Exciting concepts, sophisticated technology, proven professionalism – maintaining her position at the peak of the entertainment business.
The stage is her platform for producing and directing the most exciting theatrical productions. Amanda has produced and directed over 100 shows and has worked throughout the world – from New Orleans to Los Angeles, Thailand, Holland, Belgium, Germany, France, Ireland, Switzerland, Sweden and many other European countries.
Working with artists she has auditioned from around the globe, from cirque style performances to Parisienne style revues her spectacular touch is renowned throughout the industry.