Interior Design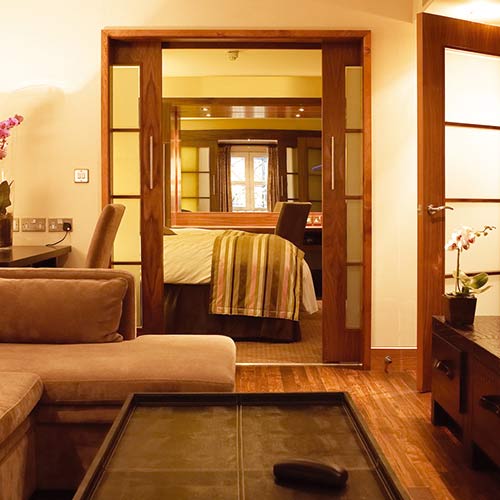 Date
May 6, 2016
Category
Author
Admin
Production
Interior Design
Style
Amanda has designed the interior and layout of the contemporary Big Blue Hotel and Boulevard hotel in addition to several restaurants and houses in both London and Lancashire.
The philosophy of Amanda is simple – to achieve perfection in function, form and delivery for her clients, through a unique and truly bespoke service.
Providing inspiration, consummate expertise and an unsurpassed design service. By working closely at all stages of the design process, from construction to fit out, she ensures that each aspect of the process works like clockwork.
Many of the areas of the park have been influenced by her creative skills, from designing restaurants such as Coasters, Big Pizza Kitchen and Blues Bar & Brassiere. To Retail stores including Wallace & Gromit store and ICON.
Amanda's most recent project has involved the full creative and project design of the Boulevard Hotel.