Costume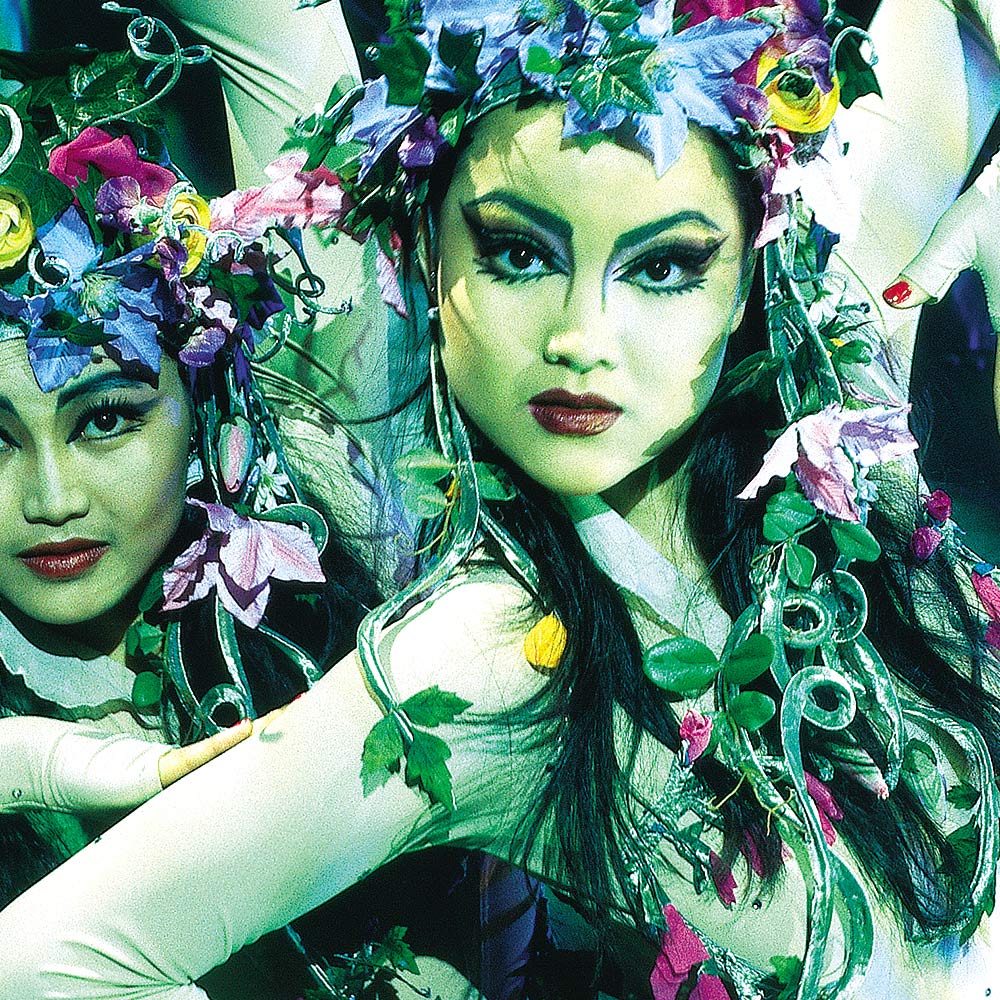 Date
May 6, 2016
Category
Author
Admin
Production
Costumes
Perfection
Amanda's production company Stageworks has a huge selection of costumes for hire in classic styles with a modern twist, having provided quality costumes to all sectors of the entertainment industry for over 30 years.
Her award-winning spectacular costumes are created with a unique vision and passion. Searching for unique fabrics and feathers to bring her designs to life, Amanda has her own wardrobe department with a team of excellent seamstresses that conjure up the best costumes for all forms of production shows.
The 2014 December issue of Vouge, featured Kate Moss as The Showgirl dressed in a costume provided by Stageworks. Photographed by the iconic fashion photographer Mario Testino, Kate is shown dripping in crystals, fringing and feathers and portrays the showgirl is fearless when it comes to dressing-up.