Cirque
PRODUCTION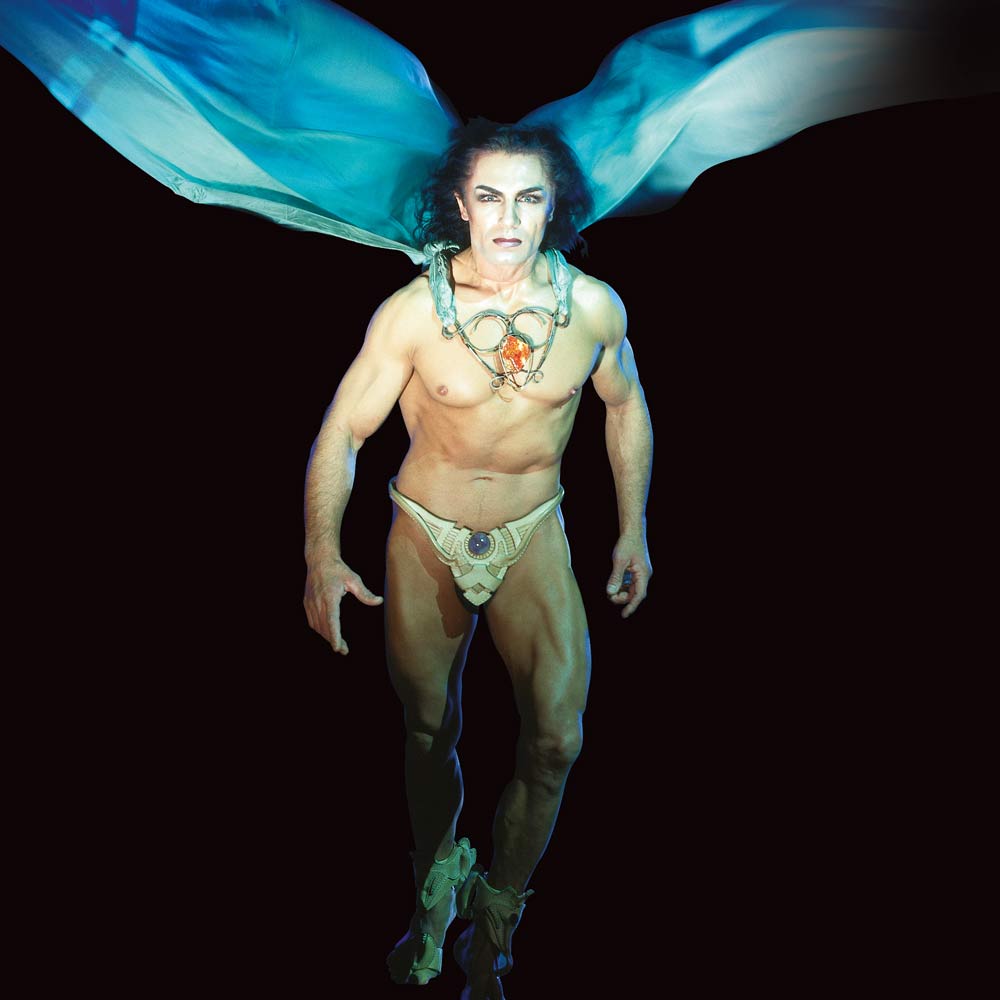 Date
May 6, 2016
Category
Author
Admin
Production
Cirque
Contemporary Circus Theatre
The circus is the most enthralling and outstanding production that will set your imagination on fire.
From aerial ballet to contemporary circus she has produced the award-winning Eclipse Circus Musical. Her talent for working with an international cast of performers from ballet dancers to Olympic gymnasts gave this show its unique style.
Eclipse is the first and only circus musical to be performed in the UK.
This unique show is pure theatre. Journey through the elements and a fantasy of seasons. The extreme talent of our world-class performers will leave you truly amazed as they perform elegant and death-defying feats before your very eyes.
Eclipse that ran from 1999 to its final performance in 2005.