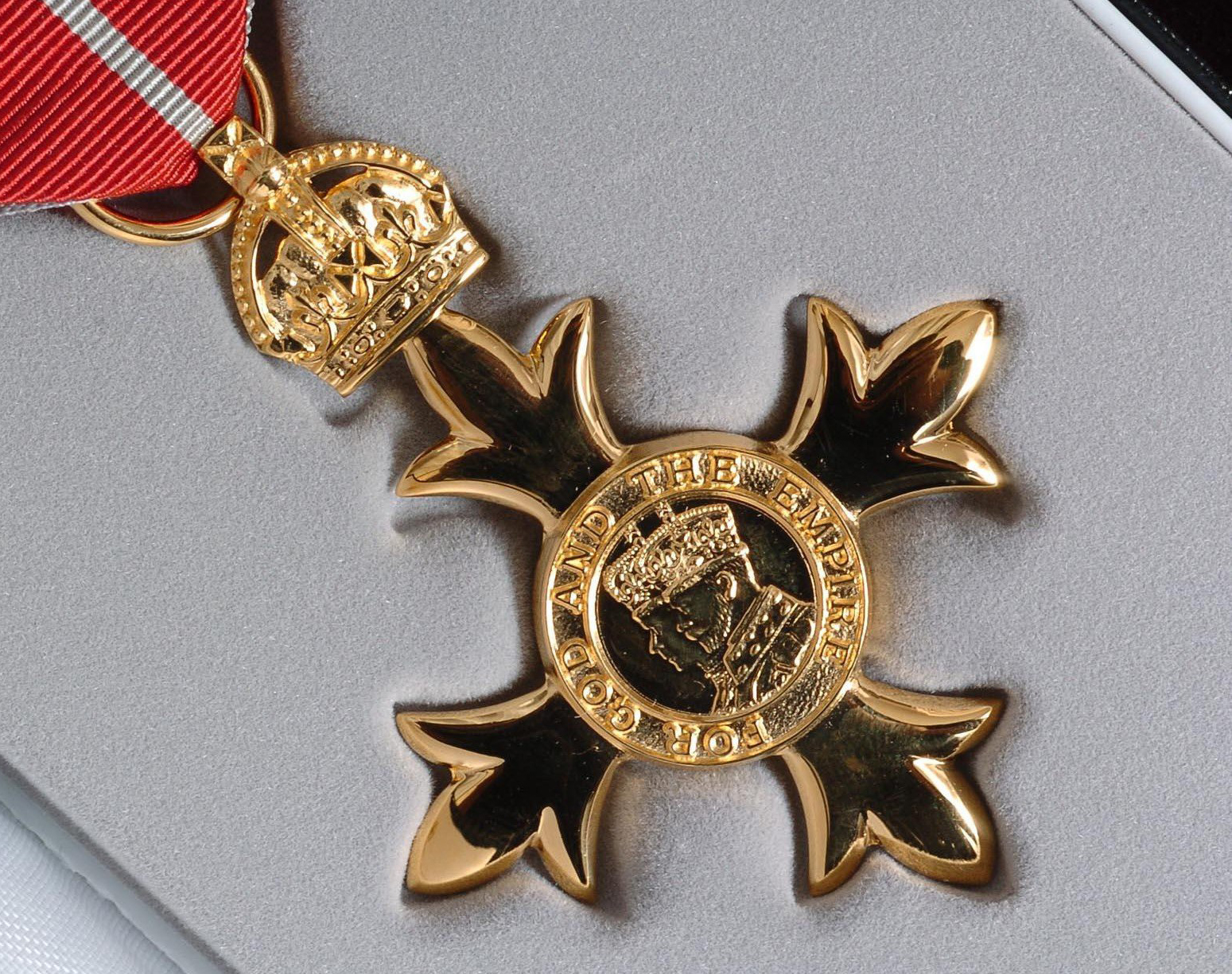 Amanda Honoured with OBE
Blackpool Pleasure Beach, Managing Director Honoured
Amanda Thompson, Managing Director of Blackpool Pleasure Beach has received a very special New Year's honour from Her Majesty the Queen.
Amanda Thompson has been awarded the OBE for her services to tourism in the Queen's New Year's Honours list.
Keeping up a long family tradition, Amanda has followed in the footsteps of her father, grandfather and great-grandfather to continue building on the success of Britain's top tourist attraction.
The great-granddaughter of Pleasure Beach founder, William George Bean, Amanda became Managing Director of the family company in 2004 having previously served as Deputy Managing Director since 2000 and as a Director of the company.  As MD, Amanda has become one of the few gifted females to hold the title in the amusement park industry and in fact runs the largest amusement park in the world in comparison to her contemporaries.
Amanda is also President of Stageworks Worldwide Productions, the entertainment division of Pleasure Beach, which she formed in 1982 to present spectacular live shows on stage and ice. With more than twenty years experience producing and directing ice shows, Amanda has brought Stageworks to the forefront of live entertainment, creating outstanding productions for venues worldwide.
Since taking over the helm, Amanda has continued to invest and to improve the aesthetics of Pleasure Beach and the whole visitor experience, bringing new and exciting concepts including the opening of the UK's only Nickelodeon Land, which opened in May 2011 representing an investment of £10.3 million.
Commenting on the New Year Honour, Amanda Thompson said: "I feel very honoured and deeply privileged to have received this accolade and to follow in my father's footsteps who was awarded the OBE in 1998 and my grandmother who was awarded the OBE in 2003.  It's very important for me to carry on in the tradition of Pleasure Beach and long may the success continue."